Choose one of our popular Artisan, Carre or Quadrato mixer showers and benefit from our Wallmount 12 bar shower fixing kit.
The Wallmount 12 system features flexible inlets with built-in isolation for easy connection to existing pipe work.
It's ideal for new bathrooms where you may want to connect a water supply at first fix but install the shower at second fix, without interfering with tiling or sealing work, or risking damage to the shower unit.
The Wallmount 12 also allows plumbers to isolate the water supply from the front of the wall for quick and easy replacement of bar showers, making it a great choice for replacement too.
It also allows for easier off the wall servicing of the valve if required.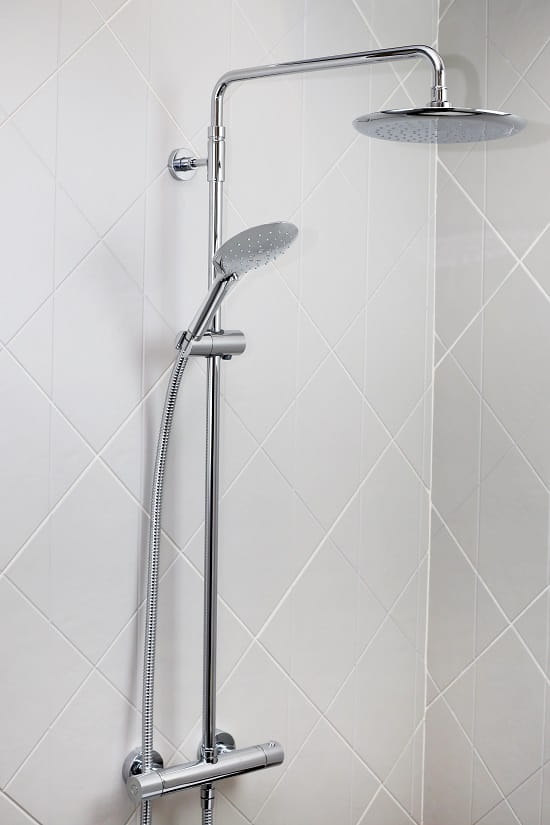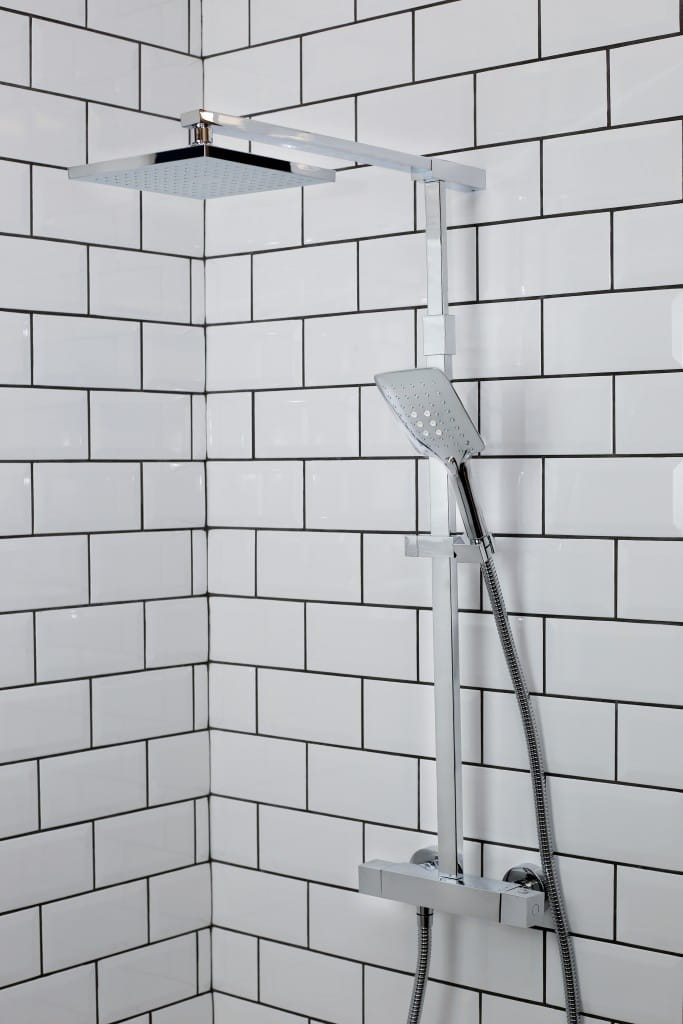 The award winning, simplest solution for installing, maintaining and replacing bar showers from Bristan
available now on our Artisan, Carre, Opac and Quadrato showers. 

Click here to order a brochure  FIND A RETAILER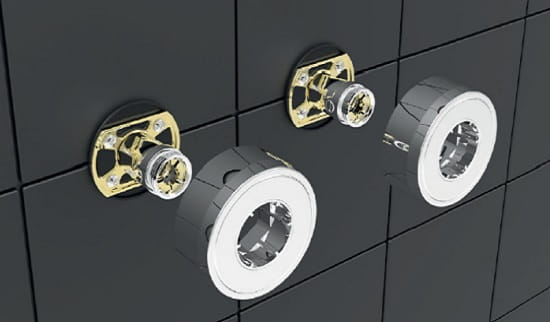 1. Quick & easy to remove and replace a bar shower onto the Wall mount 12 for retrofit and maintenance and easy to upgrade to other bar showers within the Bristan range.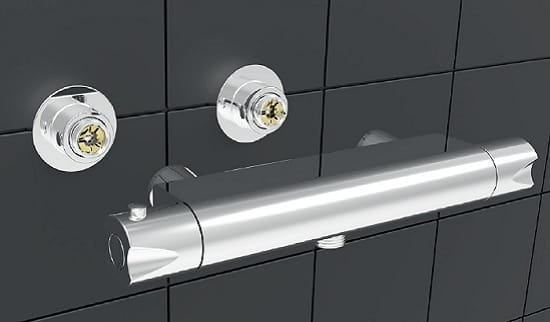 3. The bar shower itself needn't be fitted until a later stage of the build process, protecting it from potential on site damage.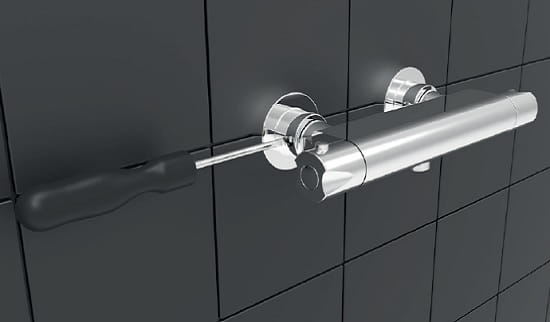 2. Isolate the water supply on the wall with just the turn of a screw, which negates the potential for any water damage during installation.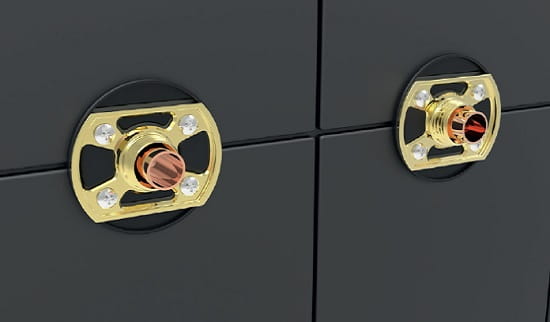 4. Innovative rubber seal within the Wall mount 12, reduces the risk of water ingress back into the cavity.