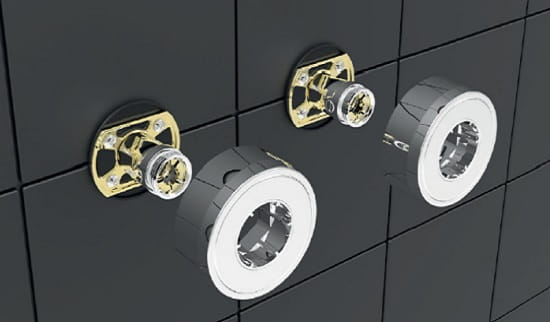 1. Quick & easy to remove and replace a bar shower onto the Wall mount 12 for retrofit and maintenance and easy to upgrade to other bar showers within the Bristan range.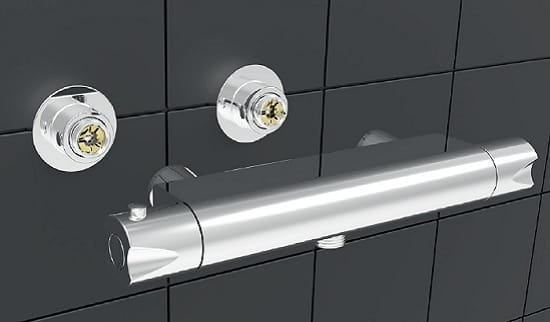 3. The bar shower itself needn't be fitted until a later stage of the build process, protecting it from potential on site damage.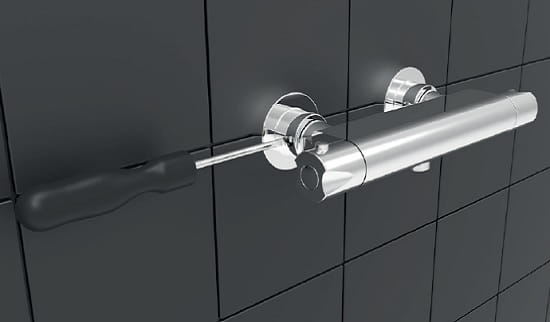 2. Isolate the water supply on the wall with just the turn of a screw, which negates the potential for any water damage during installation.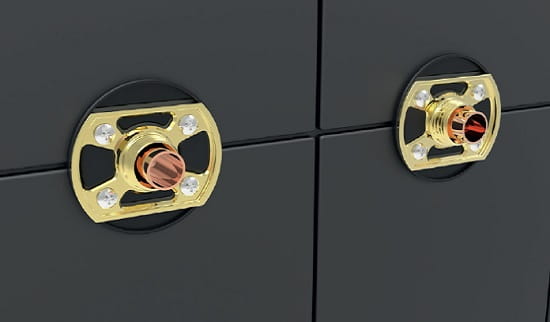 4. Innovative rubber seal within the Wall mount 12, reduces the risk of water ingress back into the cavity.