NBS is a technology platform for the construction industry. Thousands of users interact daily with their tools to create specifications, find products and develop digital models.

NBS's roots lie in the National Building Specification, which for over 40 years has been helping the construction industry build better and with lower risk. Their future lies in cloud-based technologies and connected data, as they are becoming an information marketplace for the construction industry.

NBS is backed by the Royal Institute of British Architects (RIBA), who are a significant shareholder, and industry advocate. Through their relationship with the RIBA, they have unique knowledge of and access to the architecture and design communities. NBS also plays an active role on many cross-industry bodies and groups, representing other construction disciplines including engineering.

The NBS platform is used by organisations of all sizes from small architecture and engineering firms, to the very largest global construction companies. We enable our customers to work safer and reduce their risk by providing expert content at their fingertips; and work smarter through an intelligent set of connected tools which help them develop and manage their project information faster and more accurately.

CONTINUING PROFESSIONAL DEVELOPMENT
As part of its continued commitment to the commercial market, Bristan has developed a RIBA Approved Continuous Professional Development (CPD) seminar, specifically designed for architects, contractors and developers. The RIBA accreditation means that the seminar's content has been independently verified to be unbiased, up-to-date and technically accurate.
REGISTER WITH RIBA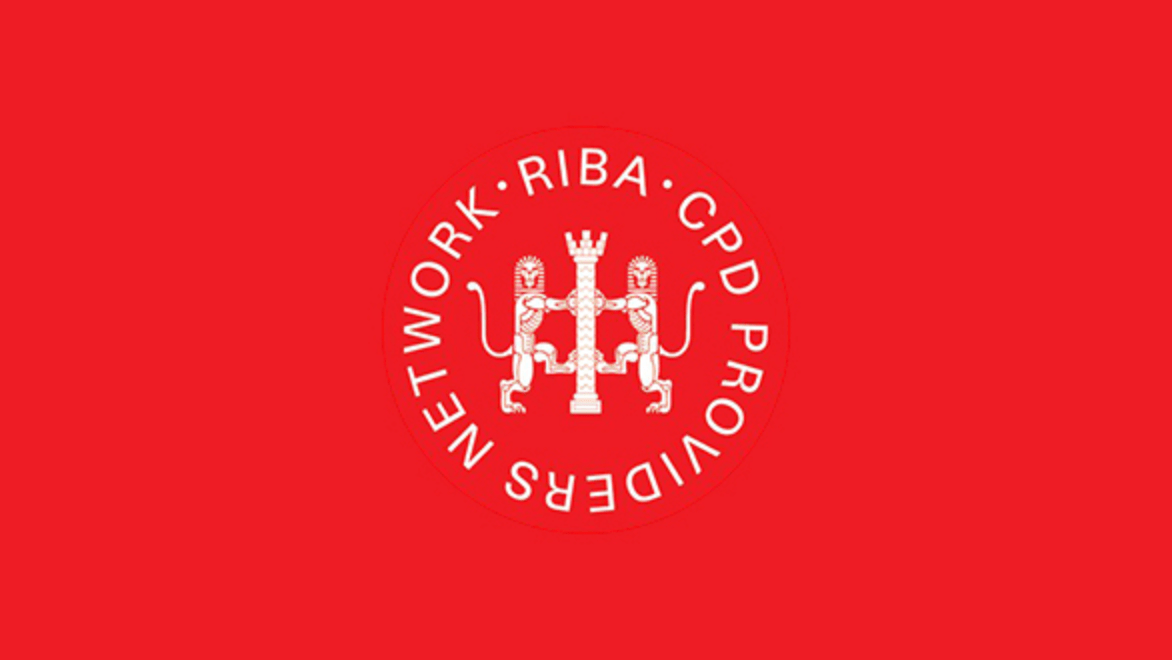 BUILDING INFORMATION MODELLING - BIM
Bristan has launched its first batch of water control solutions all of which cover core commercial applications, including healthcare, education, sports and leisure and hospitality, while suiting the rigorous and challenging demands of commercial applications. These can be found on the NBS National BIM Library; a free-to-use, primary source of BIM content in the UK.
VIEW BIM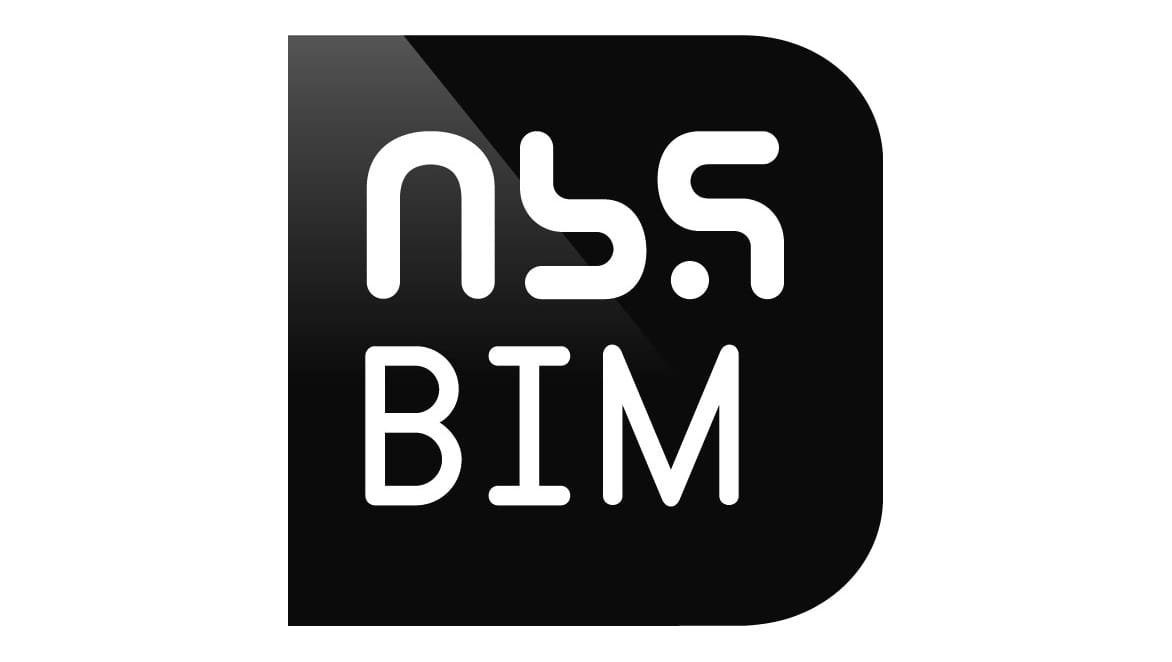 RIBA PRODUCT SELECTOR / NBS
Bristan is proud to be working alongside RIBA Product Selector. It is the industry-leading and definitive online resource to research and select construction products with information for all types of building design projects. You will find a range of Bristan products available with all the essential technical information on a free-to-access website available 24/7, with daily updates and all content expertly categorised, ensuring that it is easily indexed and found.
VIEW nBS