Our History
The Bristan Group was formed by bringing together three brands; Bristan, A&J Gummers and Heritage Bathrooms and has now become the market leader in Great Britain for taps and showers.

We have combined 140 years of experience, gained through the legacy of Gummers, with the breadth and depth of range from Bristan. That rich history is shown below, Gummers supplied commercial water fittings for the HMS Ark Royal, alongside both The Ritz and The Strand in London.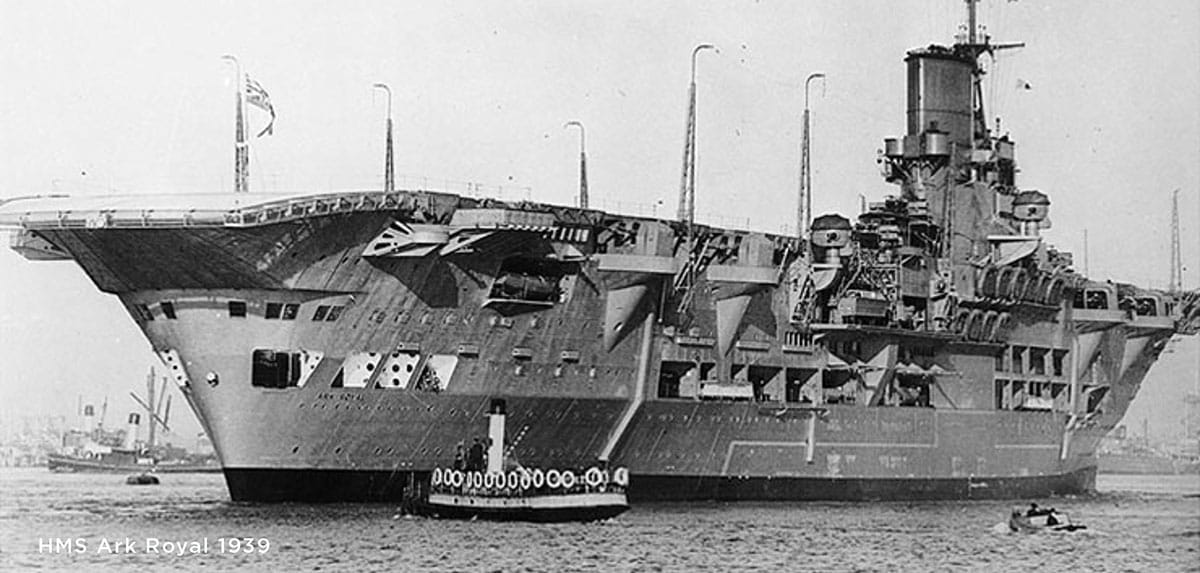 The Bristan Group's journey started back in 1977 and for the past 40 years we have focused on making things easier for our customers.

In 1994, we introduced Next Day Delivery to stockists; a first for the industry. This was a major landmark for Bristan and formed the foundation for a reputation in service excellence which still continues today.

In addition to service, Bristan's dedication to product quality and design also helped us stand out from the crowd. Industry-leading designs including the traditional 1901 collection and the contemporary Prism and Java ranges are still top sellers today - over a decade after they were first introduced.
In 2002, Bristan's success attracted the attention of global housewares company, Masco. The US-based business purchased the company and joined it with A&J Gummers and Heritage Bathrooms to form the Bristan Group. 
When Bristan Group headquarters moved to Birch Coppice, Tamworth in 2006 we invested in a state of the art warehouse and distribution system. This made sure that we could continue to deliver our promise of nationwide next day delivery, in partnership with TNT. This service is known as Bristan Express.  
In July 2011, Bristan Commercial was born when Bristan merged the A&J Gummers brand and portfolio into its own to create a complete and comprehensive range of taps and showers to suit every commercial and specification application.
Today, Birch Coppice is still home to our 70-strong, award winning, customer experience creators. One of the largest customer service teams in the industry, they are available to offer installation advice, talk through quick maintenance checks or recommend the best course of action to fix any problems.
And our expert team of service engineers enhance our after sales service by being out on the road for home and site visits, providing support for all our installed products. 
Exciting new technologies also come to life in our design and innovation centre at Tamworth HQ and our expert team of product designers and engineers focus on bringing products to market that meet our customer's needs. Everything that is designed is then tested in our own test lab, which is an industry first, and we are accredited by UKAS to test our Thermostatic Mixer Valves (TMV) to TMV2 and TMV3 standards.
Our values have also remained the same since the very beginning, we are still dedicated to delivering desirable taps and showers and extraordinary customer experiences.