Working for us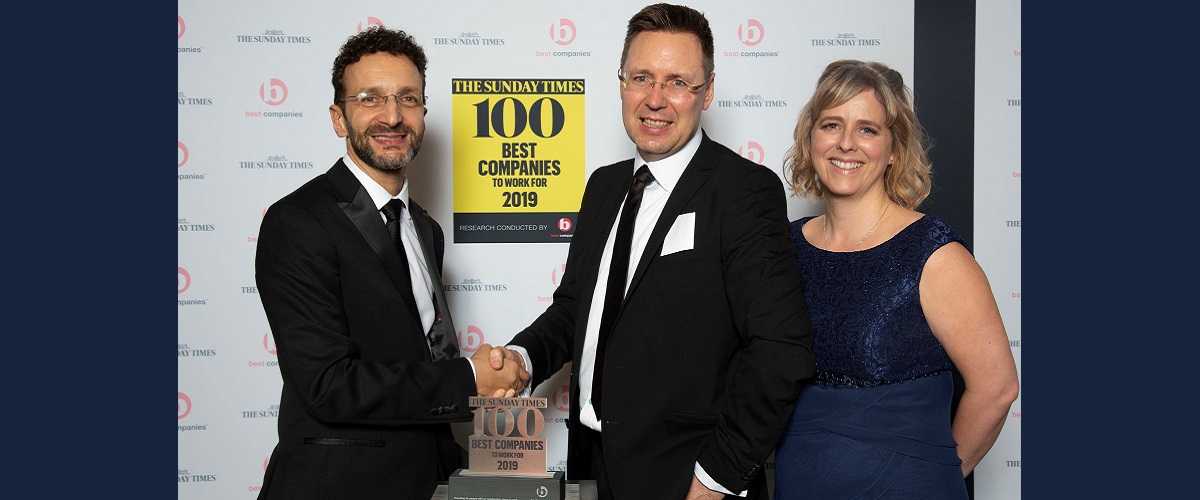 Bristan began doing the Best Companies survey back in 2010, with the aim of benchmarking the success of our Great Place to Work strategy. We are incredibly proud that by continually asking our employees for feedback and by putting in structured action plans to make improvements, we have risen up the rankings to position 65 in the Top 100 Best Company to Work For in 2019. In our recent assessment we were praised in the following: 

• Exceptional people-focused culture driven by strong values and ethics 
• Strong team spirit and camaraderie 
• Strong values around life balance strategies demonstrated by a commitment to family first 
• Clear visions and structured strategic plans 
• Embedded approach to customer service, focused on internal as well as external customers
• Encouragement and focus on continuous improvement through new ideas and different ways of working 
• Extensive evaluation of the impact of people management 
• Extensive range of learning and development opportunities from dedicated internal training and external accreditations where appropriate

If you'd like to be part of this incredible culture, click here to find out more.