Next Day Delivery
To help make things a little bit easier, our Bristan Express delivery service ensures you get what you need, when you need it.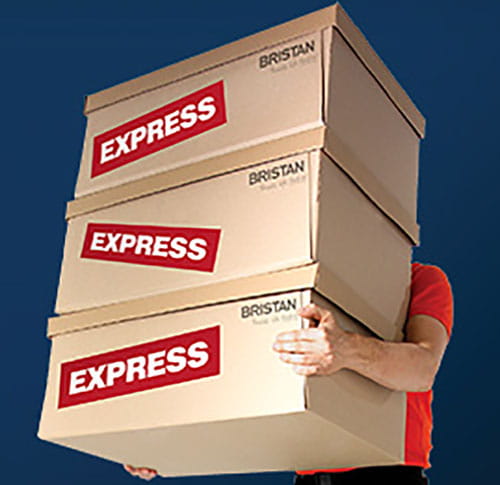 We know time is of the essence for you, which is why our state-of-the-art distribution centre in the Midlands, offers industry leading delivery times.
If the product you need isn't in stock, then we'll get it to the branch of your choice quickly. In fact, any orders placed by 6pm one day will be delivered to your chosen trade counter or showroom by noon the next working day.
Here are some useful contacts if you need to get in touch or you can simply order online via our website.