PRODUCT CODE: Z TC 1/2 C
Timed flow temperature control basin mixer tap with vandal resistant 'release to activate' control and 6Ltr/min flow limiter. Includes PEX flexible hoses, isolation connectors and check valves.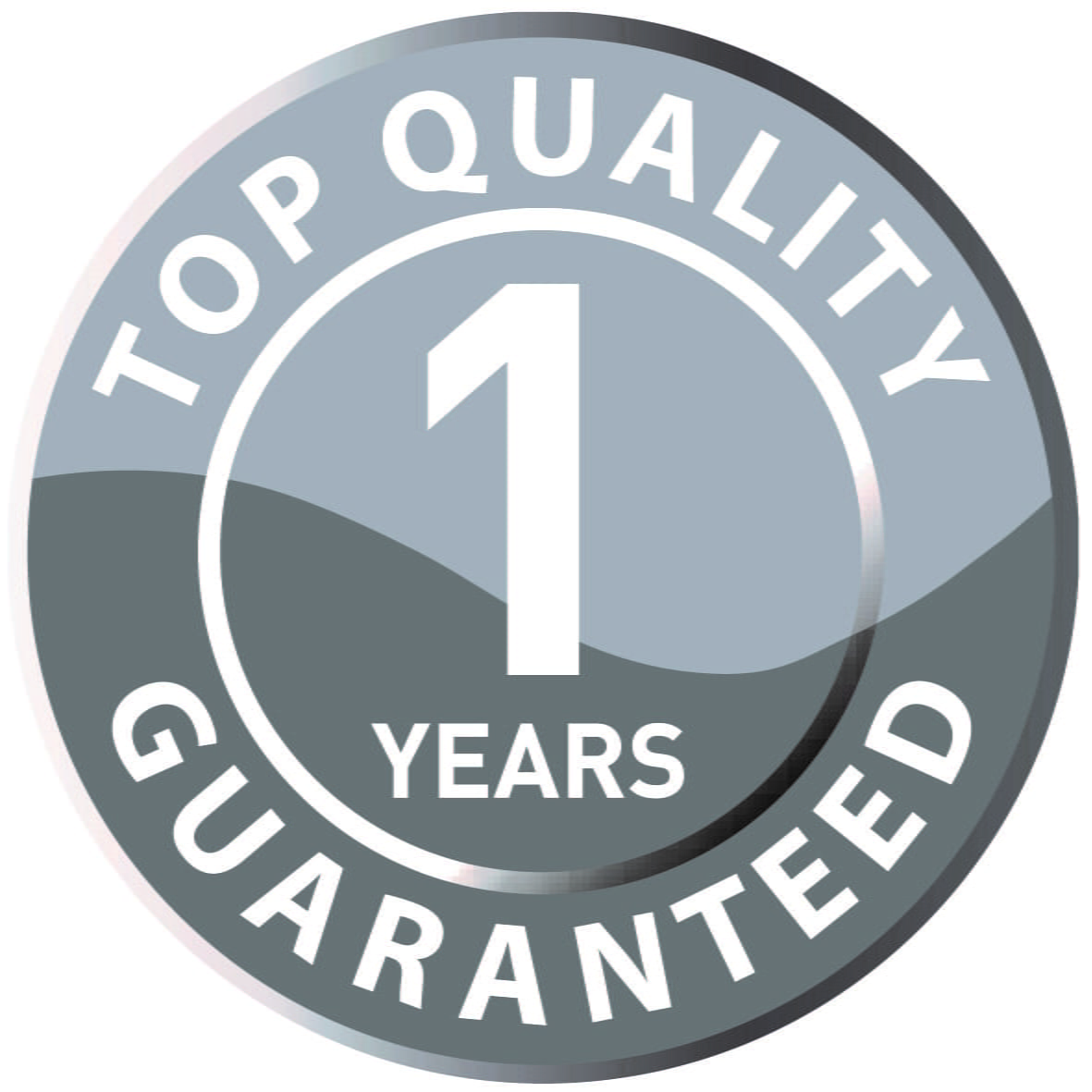 Guarantee
This item is not currently available to purchase on this site, you can order now from a retailer or through one of our online partners.
FIND A RETAILER
SPARES
Useful Info

Fitting & Spec

Guarantee

Water Label

How to Fit

Technical Info

Share

Find a Retailer

Chat Online

Useful Info
Temperature control push button mechanism
Max temperature limiter (adjustable) for user safety
Vandal resistant 'release to activate' mechanism
Timed shut -off to meet BS EN 816
Supplied with 6 L/min flow regulator fitted
Operates at a minimum pressure of 1.0 bar

Fitting & Spec

Guarantee

Water Label

How to Fit

Share

Find a Retailer

Chat Online

Technical Info