Metallix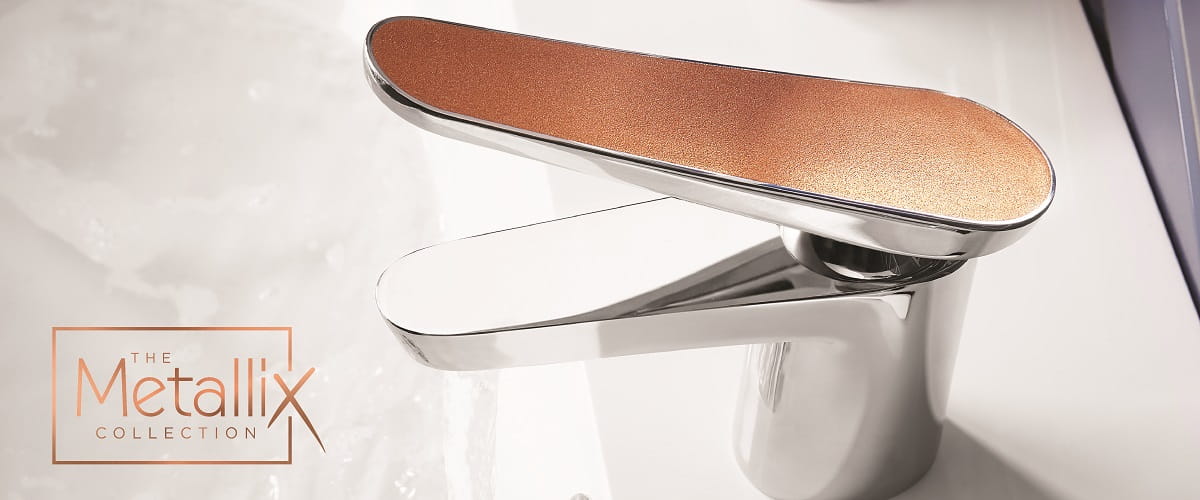 Love at first sight
Metallix is the latest designer collection from Bristan. For those who believe in bringing beauty into their bathroom, the stunning new Metallix range is the ultimate combination of catwalk cool and everyday elegance. Available across five different ranges in four distinctive finishes, Copper Radiance, Silver Sparkle, Champagne Shimmer and Graphite Glisten.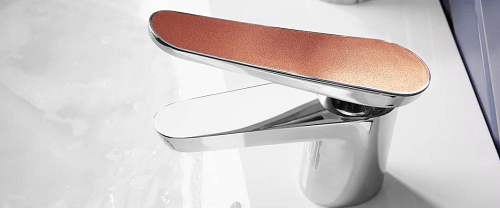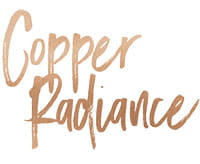 This warm and highly "on-trend" finish adds a burnished glow of style to your bathroom. The rich colour delivers a soothing energy which will bring to life those little moments of personal time.

Perfectly married with deep hues, you can make your mark with Copper Radiance.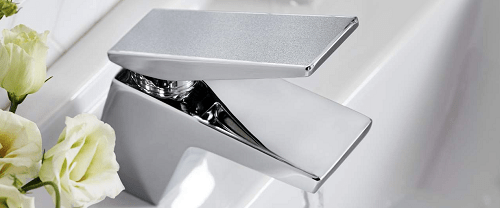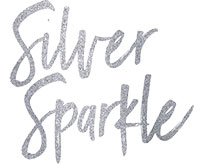 This finish adds a touch of jewel-like glamour to your bathroom. Same-colour texture combinations allow for understated elegance and visual interest.

Accent this with re-energising crystal and Silver Sparkle will make a stunning statement in your personal space.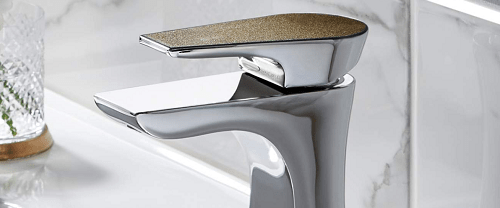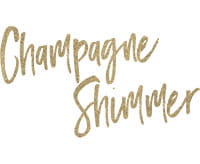 This quietly extravagant finish echoes the slowly-rising bubbles in a champagne glass. It creates a moment where opulence and relaxation blend in perfect harmony.

Pair with marble effects to complete the look. It's the perfect indulgent "me time" with Champagne Shimmer.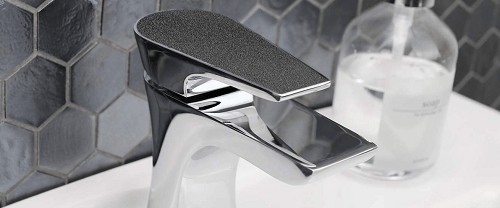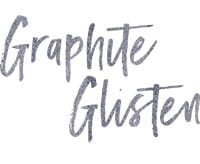 A sleek and contemporary finish, Graphite Glisten softens an all-chrome look. A confident statement which is ultra modern and reminiscent of a 6-star hotel style.

Partnered with grey tones or muted dirty pastels, Graphite Glisten is bold and brave, creating a setting which shouts "on-trend" modern living. 

If you want more ideas for your bathroom, visit our Browse Your Style section and dive into a selection of looks to suit your individual style.
Browse Your Style