PRODUCT CODE: GLL PURESNK C
With health recommendations suggesting that we should all drink 6 to 8 glasses of water each day, every home needs a Gallery Pure kitchen tap. Featuring an easy to use push button Empura water filter on the end of spout, drinking your daily target has never been so simple. The 2 in 1 kitchen mixer features two separate waterways and outlets to prevent any cross contamination, and the large easy to use side lever provides precise control for standard hot and cold water usage. The stylish contemporary design with its flawless chrome finish and black outlet makes this tap a perfect addition to any modern kitchen space.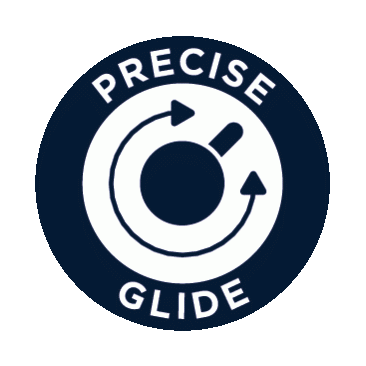 Precise Glide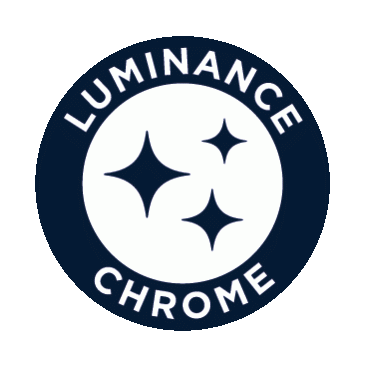 Luminance Chrome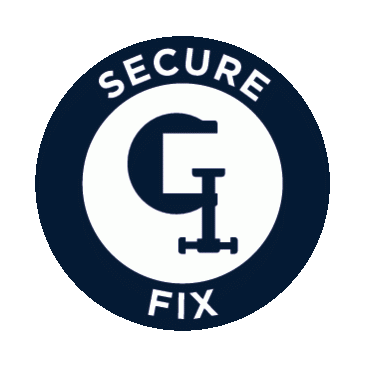 Secure Fix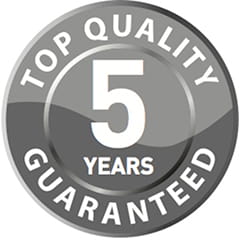 Guarantee
This item is not currently available to purchase on this site, you can order now from a retailer or through one of our online partners.
FIND A RETAILER
SPARES
Useful Info

Fitting & Spec

Guarantee

Water Label

How to Fit

Technical Info

Share

Find a Retailer

Chat Online

Useful Info
Featuring an easy to use push button that dispenses fresh filtered cold water
Long life ceramic cartridge for added durability and ease of use
Metal fixing nut for added durability
Minimum working pressure of 2.0 bar
Flexible tails included
Includes Empura water filter cartridge

Fitting & Spec

Guarantee

Water Label

How to Fit

Share

Find a Retailer

Chat Online

Technical Info