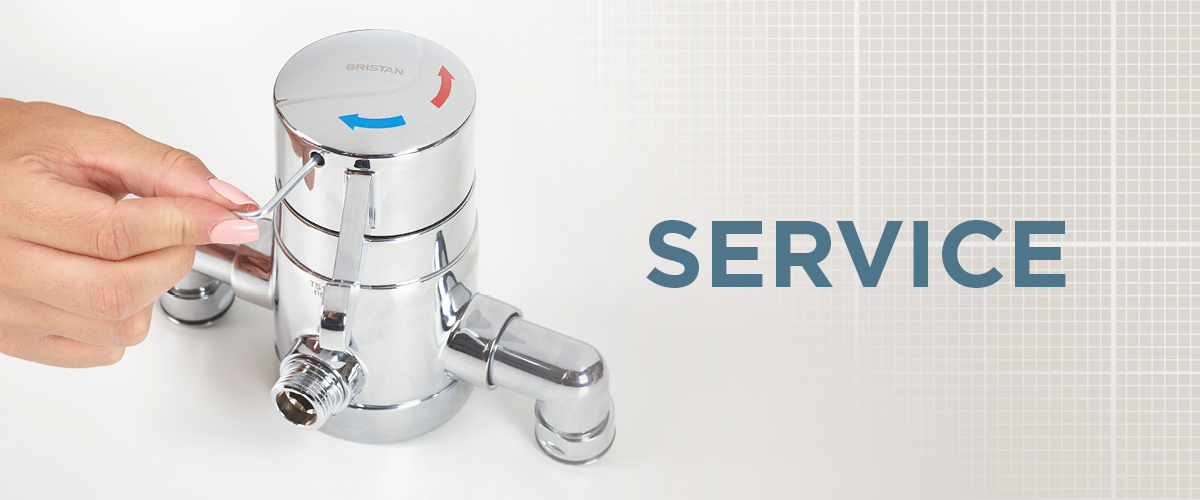 Within the service element of our Commissioning and Service package we offer two types of service; Standard or Premium.

Whichever you choose you can be confident that we will get your products fitted right first time and deliver absolute peace of mind for many years to come.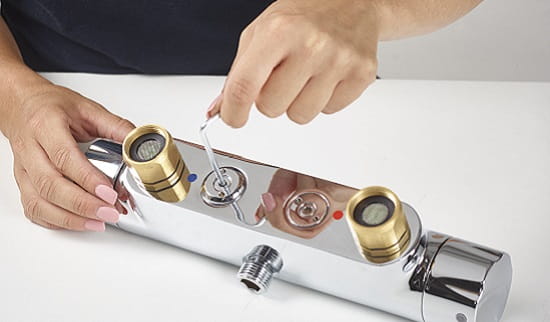 STANDARD SERVICE - Keeping everything running smoothly

The simple fact is, a huge majority of the issues that affect our products are caused by incorrect installation rather than a product fault.

A Bristan Standard Service Package will quite simply, offer reassurance. Our nationwide network of specialist service engineers is here to make sure our product(s) work perfectly from day one and continues to do so well into the future.

A simple and cost effective way to protect your investment, ensure duty of care and prevent unnecessary disruption.
PREMIUM SERVICE - We'll take away the hassle
We know once our products are within your business, they become a part of your business. As a result, we take that responsibility very seriously.
Each product is designed and built to more than meet its purpose – it is created to easily exceed it – to protect your business, your customers and your reputation.
Take our Premium Service Package and we can even provide discount on accessory products.