When you choose to buy Bristan, you naturally make a commitment to use our products.

Our Commissioning programme is our way of returning that compliment - to help you get your products fitted right first time and deliver absolute peace of mind for many years to come.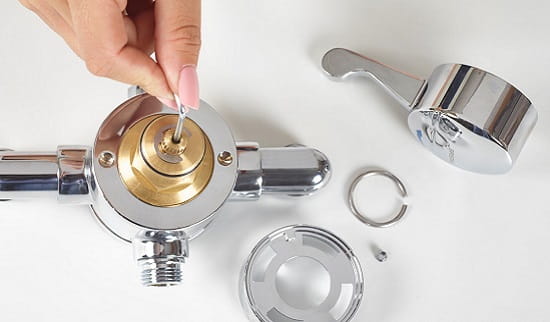 COMMISSIONING - Get it right from the start

Pay for a brand new product and you expect it to work perfectly.

No one wants the hassle and expense of repairs – or worse, refitting – especially in a public building or commercial environment where you have your own customers to please.
 
The simple fact is, a huge majority of the issues that affect our products are caused by incorrect installation rather than a product fault. As a result, investing a little time in having your products commissioned correctly from the start could save you a great deal of trouble in the future.