Why Choose A Bristan Commissioning and Service Package?

With over 40 years of experience in manufacturing products built to last, there is still one area where we have no control
– how our products are installed.

As a result, there's always the chance that someone, somewhere will experience a problem.

And when that problem occurs within a public building or a commercial environment, things can get pretty stressful – not to mention costly.

That's why Bristan offers the reassurance of a Commissioning and Service Package.



The Benefits - quickly identify wrongly specified products!

No one understands a Bristan product better than a Bristan engineer.

We'll work with you to make sure that the product you have is the right one for the job.

Or, alternatively, if it isn't, we'll work with you to choose exactly the right one.
COMMISSIONING - Get it right from the start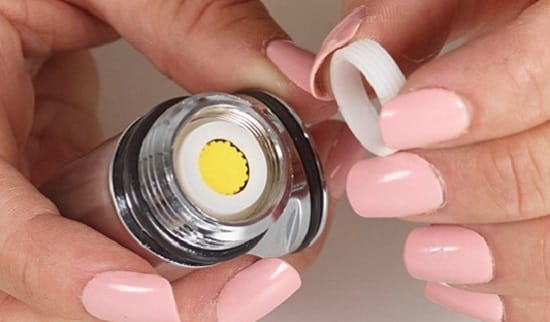 FIND OUT MORE
SERVICE - Standard and Premium packages available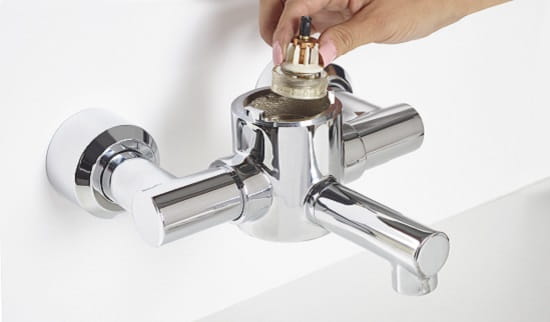 find out more
Bristan provides 3 service levels:

1. Commissioning
2. Standard Service
3. Premium Service

The details of each are as follows: