ORB
Thermostatic Recessed Three Handle Shower Valve with Diverter and Stopcock
£450.00 RRP
PRODUCT CODE: ORB SHC3DIV C
Stay ahead of the design curve with the Orb collection of showers. Their soft, organic curves result in a subtle look that has the feeling of a bespoke bathroom design.
Family Safe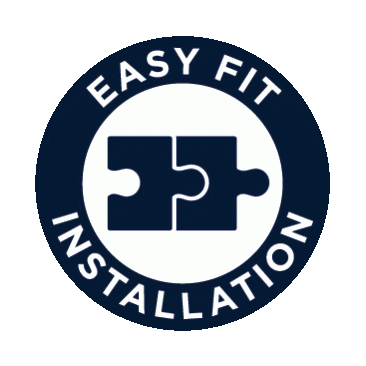 Easy Fit Installation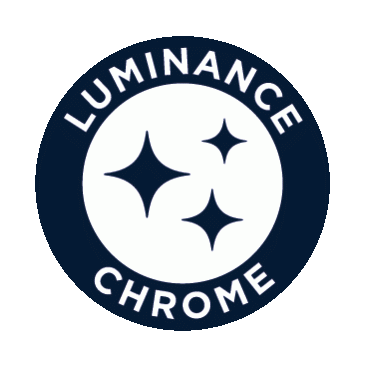 Luminance Chrome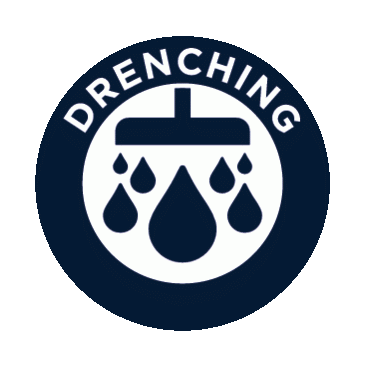 Drenching
3 Outlets 2 On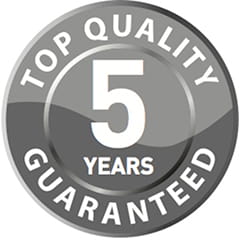 Guarantee
Please choose your options
Outlet

Shower Type

This item is not currently available to purchase on this site, you can order now from a retailer or through one of our online partners.
FIND A RETAILER
SPARES
Useful Info

Fitting & Spec

Guarantee

Water Label

How to Fit

Technical Info

Share

Find a Retailer

Chat Online

Useful Info
15mm inlet connections
This shower valve has been designed to fit in any UK wall cavity and therefore only needs a 35mm deep cavity space
Fitting depth including plasterboard and tiles is 60mm - 75mm
Minimum cold water supply temperature is 4°c
Maximum hot water supply temperature is 80°c
Requires rear access to service the filters
Cartridge can be accessed from the front
Integral two outlet diverter and single stopcock
Supplied with wall outlet
Metal back plate and handles for added durability

Fitting & Spec

Guarantee

Water Label

How to Fit

Share

Find a Retailer

Chat Online

Technical Info