PRODUCT CODE: GLL FLEXSNK C
The uniquely tactile Gallery Flex is the ideal tap for any modern kitchen space. Featuring a fully flexible spout with 'Stayflex' technology, the Gallery Flex can literally be bent into any shape that you require and it stays there, meaning the flow can be angled at those awkward sink corners, or into a pot for filling, the options are endless. The striking combination of the black spout and flawless chrome body gives a high-end contemporary look, but without the premium price tag.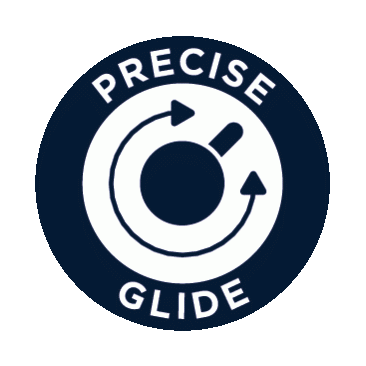 Precise Glide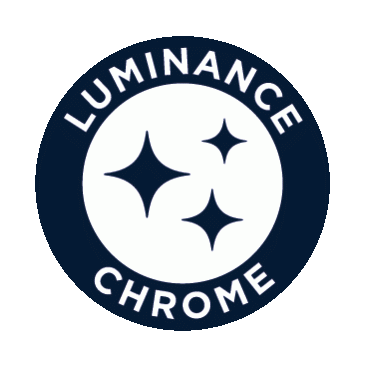 Luminance Chrome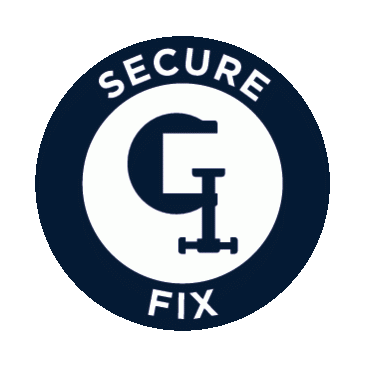 Secure Fix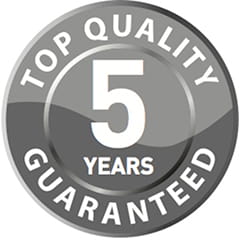 Guarantee
This item is not currently available to purchase on this site, you can order now from a retailer or through one of our online partners.
FIND A RETAILER
SPARES
Useful Info

Fitting & Spec

Guarantee

Water Label

How to Fit

Technical Info

Share

Find a Retailer

Chat Online

Useful Info
Featuring a fully flexible spout with 'Stayflex' technology, the Gallery Flex can literally be bent into any shape that you require and it stays there
Long life ceramic cartridge for added durability and ease of use
Metal fixing nut for added durability
Minimum working pressure of 2.0 bar
Flexible tails included

Fitting & Spec

Guarantee

Water Label

How to Fit

Share

Find a Retailer

Chat Online

Technical Info