JOY CARE
BEAB Care Thermostatic Electric Shower 8.5kW with Longer Kit
£375.00 RRP
PRODUCT CODE: JOYTHCK85 W
Joy Care Thermostatic Electric Shower. BEAB Care Accredited. 1m length rail and 2m length hose with easy to operate paddle handle hose retainer.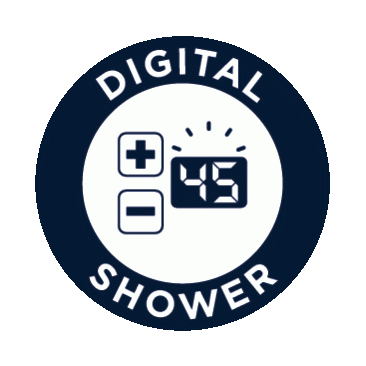 Digital Shower
Family Safe

Long Life Anti Limescale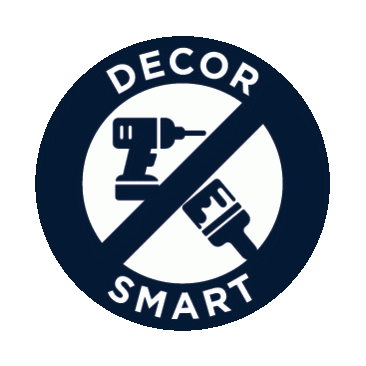 Décor Smart

WRAS

BEAB CARE

BEAB Approved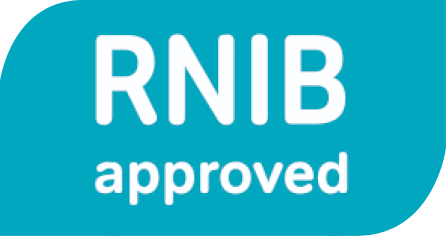 RNIB Approved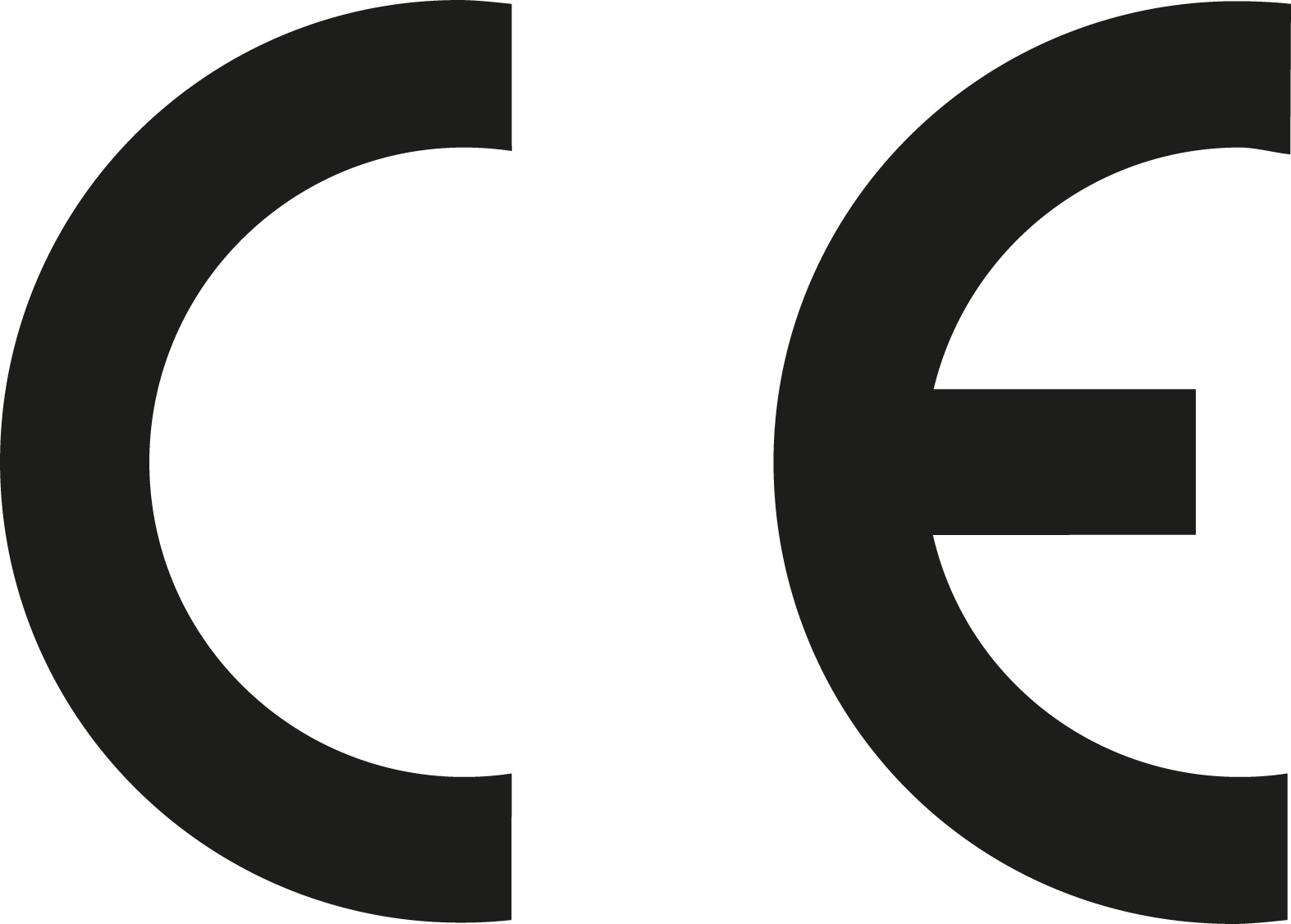 CE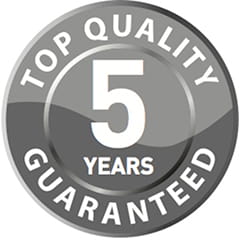 Guarantee
Please choose your options
Power

Hose/rail

Dial

This item is not currently available to purchase on this site, you can order now from a retailer or through one of our online partners.
FIND A RETAILER
SPARES
Useful Info

Fitting & Spec

Guarantee

Water Label

How to Fit

Technical Info

Share

Find a Retailer

Chat Online

Useful Info
15mm push-fit inlet connection
Available in 8.5kW and 9.5kW power ratings @240V
Draws water directly from mains supply, at working pressures between 0.5 bar and 10 bar
Comfortable, safe showering; the thermostatic feature avoids temperature changes when water is used elsewhere in your home
Audible clicks and bleeps denote setting changes, raised markings and larger fonts for ease of use
Maximum temperature setting and automatic shutdown feature can be adjusted to suit during installation
Warm up mode; set your temperature and once reached the on/off button stops flashing; no more cold starts! Illuminated on/off button indicates powered and ready for use
Anti-limescale feature reduces build up and rub-clean handset helps extend product life
Digital display for precise temperature setting
Perfect replacement shower; multiple water/cable entry points for easier compatibility
Easy to clean and maintain; external filter helps maintain performance

Fitting & Spec

Guarantee

Water Label

How to Fit

Share

Find a Retailer

Chat Online

Technical Info