Rapid 3 in 1 Boiling Water Tap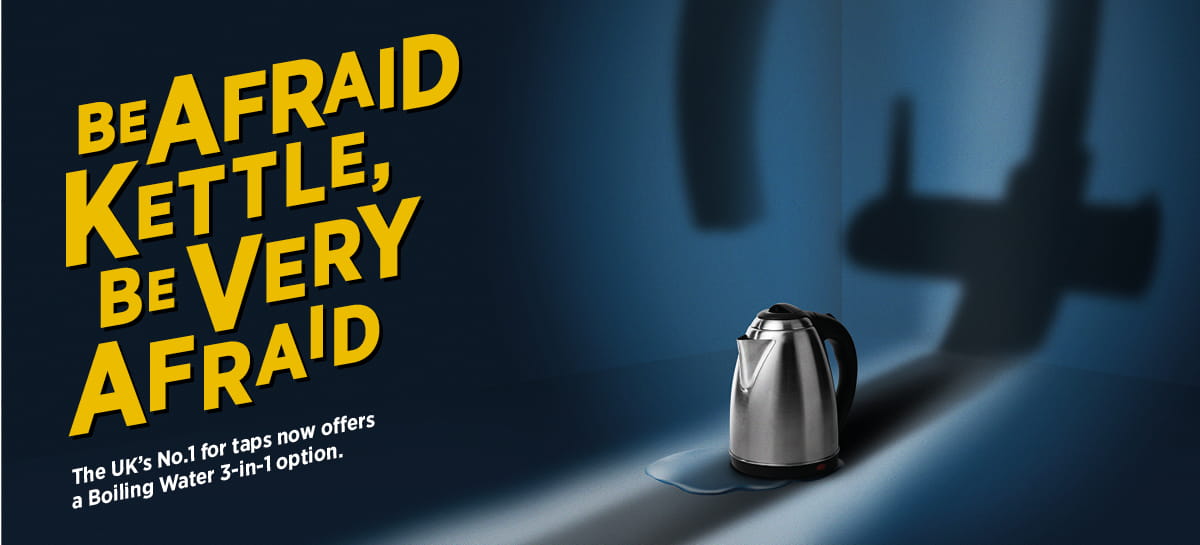 If you have already chosen your perfect Bristan product, you can find
a local stockist here.
Find a Retailer
tap into the hottest market in Britain with the UK's NO.1.
Being the UK's No.1 taps and showers brand we know a thing or two about kitchen taps. So, why not buy from the experts.
The Bristan Rapid 3-in-1 Boiling Water Tap does away with all the waiting. It offers instant hot water across a range of temperatures and has been thoroughly tested for safety.
What's more, being Bristan, you can be sure it's built to last as well as being brilliantly simple to install and use. That means you can fit and forget with absolute confidence.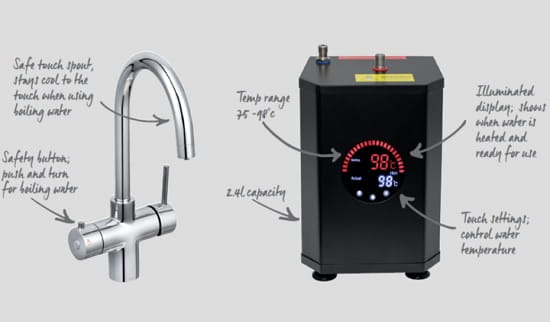 peace of mind
EVERYTHING YOU NEED
Including tap, tails, tank, pressure reducing valve and filter.


FILTER INCLUDED
Filters water and prevents debris from entering the tank and ruining the unit.


FULLY CONFORMS TO BUILDING REGS
Delivers water up to a max temp of 98oC in line with regulations.


INDUSTRY LEADING CUSTOMER CARE
Our award-winning customer care team are always on hand to help with products, installation, maintenance and servicing.

NEXT DAY DELIVERY
Place your order by 6pm and we'll deliver it to your chosen trade counter or showroom by noon the next working day – Mon to Fri.

GUARANTEE
2 years guarantee (Tank and Tap)
Did you know that...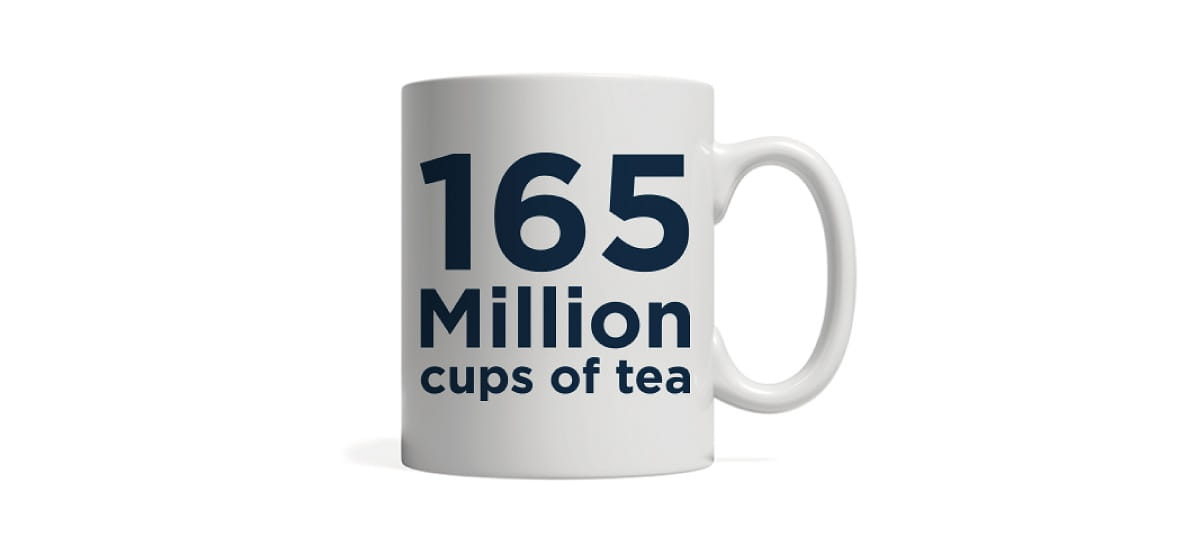 Are drunk every day in the UK. Trouble is if every kettle boils for up to 3 minutes, that's nearly 8,250,000 hours wasted waiting for a brew!